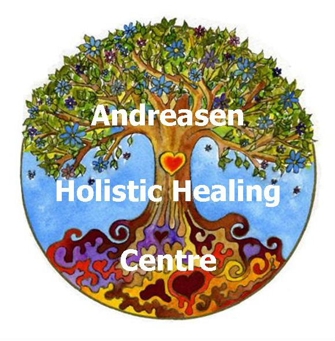 Andreasen Holistic Healing Centre Ethos Statement
The Andreasen Holistic Healing Centre is a charity which offers healing and complementary therapies to the local community.
Working together we create a harmonious, safe and tranquil environment in which practitioners offer their treatments.
All practitioners are qualified and insured and offer their time as volunteers.
Clients are asked for donations to cover the running costs of the centre.
A warm welcome is extended to everyone.


Healing session at the Andreasen Holistic Healing Centre